You heard right. January 19th is the big day. Whether it's your snack or dessert try celebrating with these popcorn recipes on National Popcorn Day.
Caramel Popcorn
This is my go to caramel popcorn recipe. It never gets all hard and crunchy. The marshmallow in it helps it to stay soft and not get stuck in everyone's teeth. I even use microwave popcorn because the sweet and salty mix is the BEST! Just be sure to get all the unpopped kernels out before you add the caramel.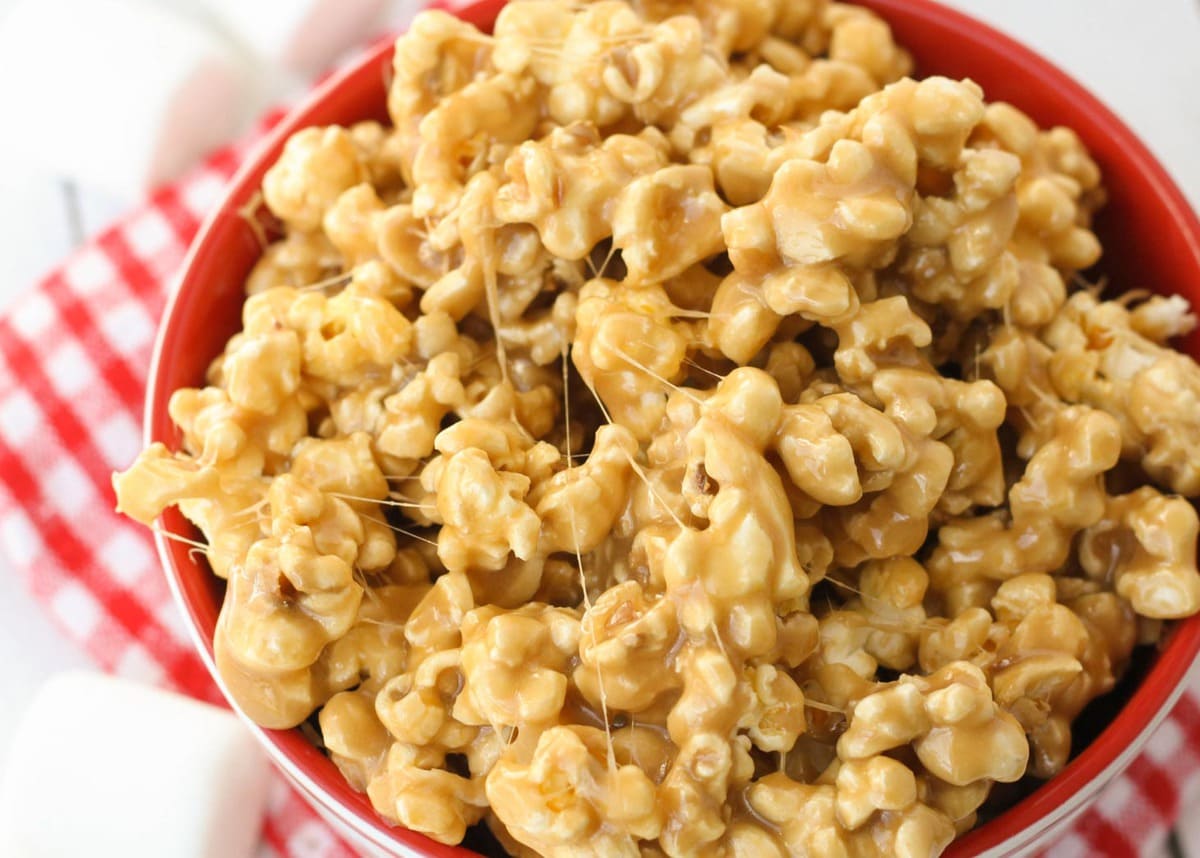 Cookie Monster Popcorn
This looks so cute! The little ones in your life (and the big ones) would have a big smile on their face to have a bowl of Cookie Monster popcorn in front of them. The popcorn is covered in a mixture of butter, marshmallows and blue food coloring (of course). Then add the mini Oreos, Chips Ahoy Cookies, and candy eyes. And TADA a bowl of cookie monster popcorn for National Popcorn Day.
Spicy Caramel Bacon Popcorn
This popcorn is 4 words long. It's serious folks. Cook up your own batch of caramel or try the recipe from A Cozy Kitchen. Add bacon, yup bacon, to the caramel and some cayenne for that spicy kick. This popcorn will knock your socks off.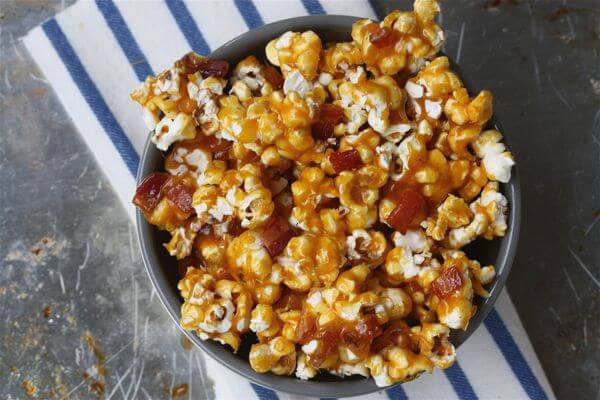 Muddy Buddy Popcorn
Eating Muddy Buddies is never a bad idea. Making Muddy Buddies out of popcorn is a fabulous idea. Nothing tricky to this recipe. Just swap out the Chex and use popcorn instead.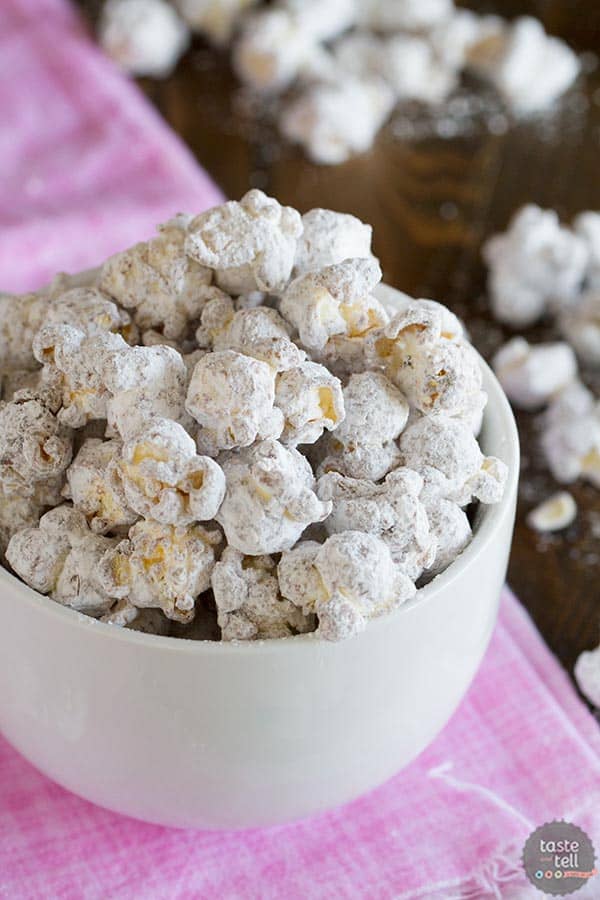 Olive Oil and Parmesan Popcorn
If you crave savory over sweet then check out this olive oil and parmesan popcorn. All you need to make this popcorn creation is olive oil, Italian seasoning, parmesan and some salt. Yum.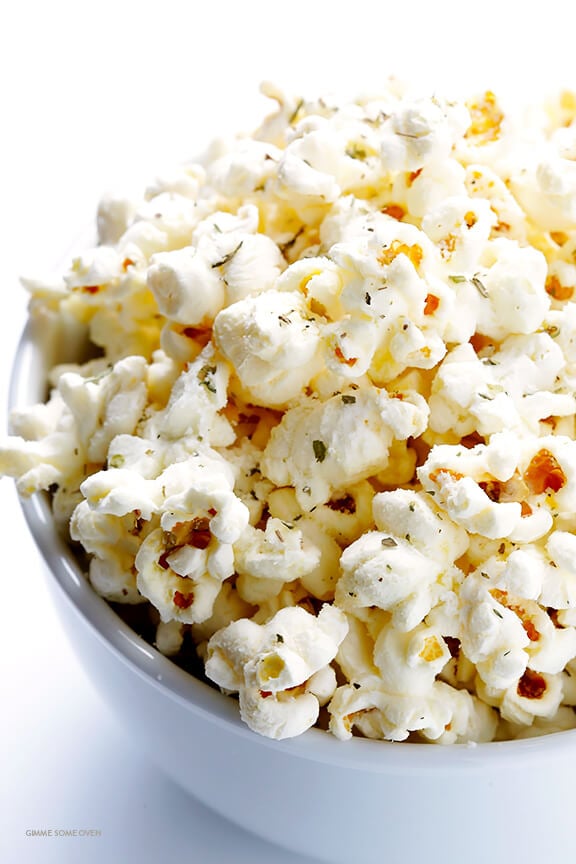 Salty Spicy Popcorn
If you are into the cumin and chili powder flavors this is the popcorn for you. This salty spicy popcorn recipe comes from Give Recipe will satisfy the cravings of the spicy crunchy loving people in your life.
Let us thank whoever made National Popcorn Day. In honor of the day cozy up to binge watch something with one of these popcorn recipes. Let the popping begin!