If you have been looking for an excuse to eat a yummy sticky bun look no further. Feb. 21 is National Sticky Bun Day. You're welcome.
Sticky buns have German origins and today include cinnamon rolls, monkey bread, and caramel rolls. Here are a few recipes for each to give a try this National Sticky Bun Day.
Cinnamon Rolls
Hearing the word Cinnabon takes me back to the days when I would hang out at the mall. I'd always pass the Cinnabon and gaze longingly at the rolls and take big deep breaths to take in all the yummy smells. For National Sticky Bun Day you can enjoy the taste of Cinnabon in your own home. Check out this copycat recipe from Fun Happy Home and soon your house will smell delicious too.
Don't have time to make cinnamon rolls from scratch but you still want to celebrate the day. Have no fear, Rhodes Rolls are here. I bought the Costco jumbo bag of Rhodes Cinnamon Rolls for a big breakfast I was hosting awhile back. I got so many compliments and people asking for the recipe!
Monkey Bread
Break out your bundt pan. You're going to need it to make this ring of deliciousness. It looks so fancy and is so simple to make. You use refrigerated biscuit dough and combine butter, sugar, brown sugar, and cinnamon to make this masterpiece. Use it as dessert, breakfast, or a side with dinner. Anything goes with monkey bread.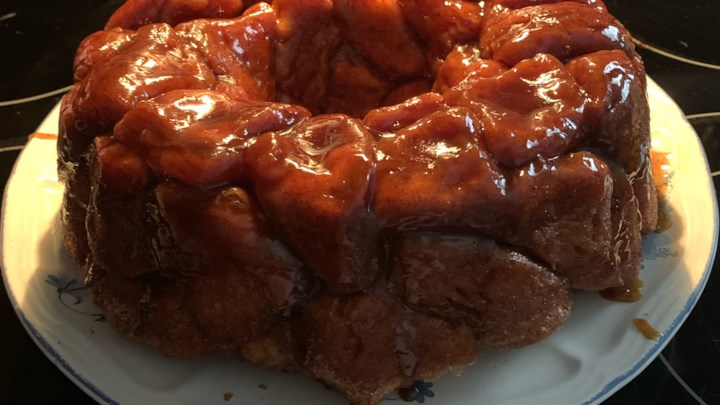 Have a little extra time on your hands? Wanna bring out the Great British Baker in yourself? Try this monkey bread recipe from Mel's Kitchen Cafe. The big difference with this recipe is that the bread is homemade NOT the refrigerated biscuits from the store. She also adds a glaze to the top. Need I say more.
Caramel Rolls
To the untrained eye this might appear to be a cinnamon roll in disguise. The basis of this caramel roll is the same as the cinnamon roll. It's the topping that is the difference. I had to do a double take when I read this recipe because one of the topping ingredients is…vanilla ice cream. You read right. Vanilla ice cream. Combine it with butter and brown sugar to make this epic caramel roll. Hello National Sticky Bun Day!
This caramel roll recipe is titled "Stupid Easy Homemade Caramel Rolls". That sounds right up my alley. The author vows they are foolproof. The difference in these rolls is again the topping. While using butter and brown sugar like the others this one also uses light corn syrup.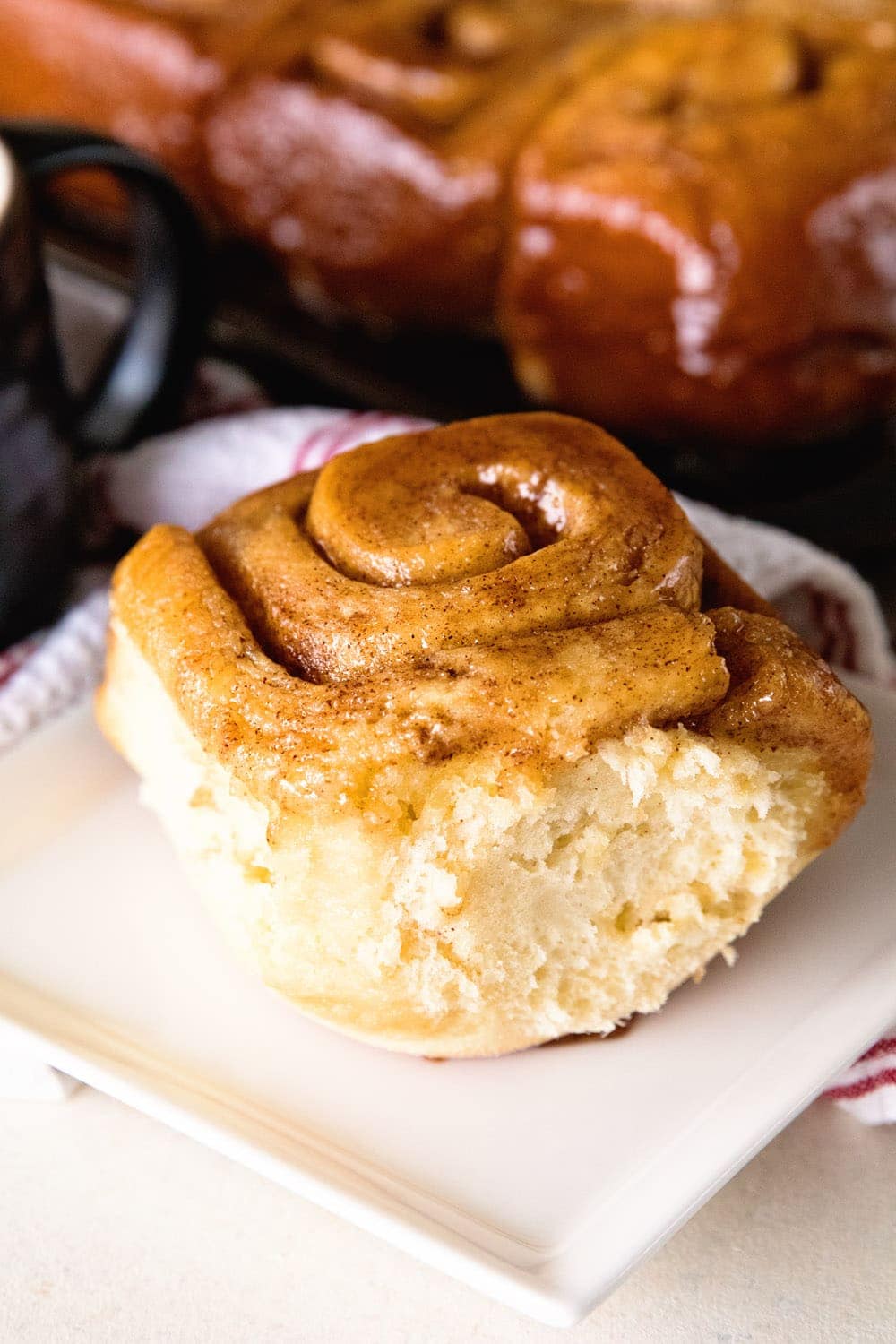 Cinnamon rolls, monkey bread, or caramel rolls. Homemade or store bought. There is no wrong way to celebrate National Sticky Bun Day on February 21st. Happy eating.