Fun Food For Valentine's Day
Having something special to eat is a fun way to celebrate Valentine's Day. Check out this list of fun food for Valentine's Day.
Breakfast
Bacon and egg toast with a heart. This Valentines toast is an all in one breakfast full of love.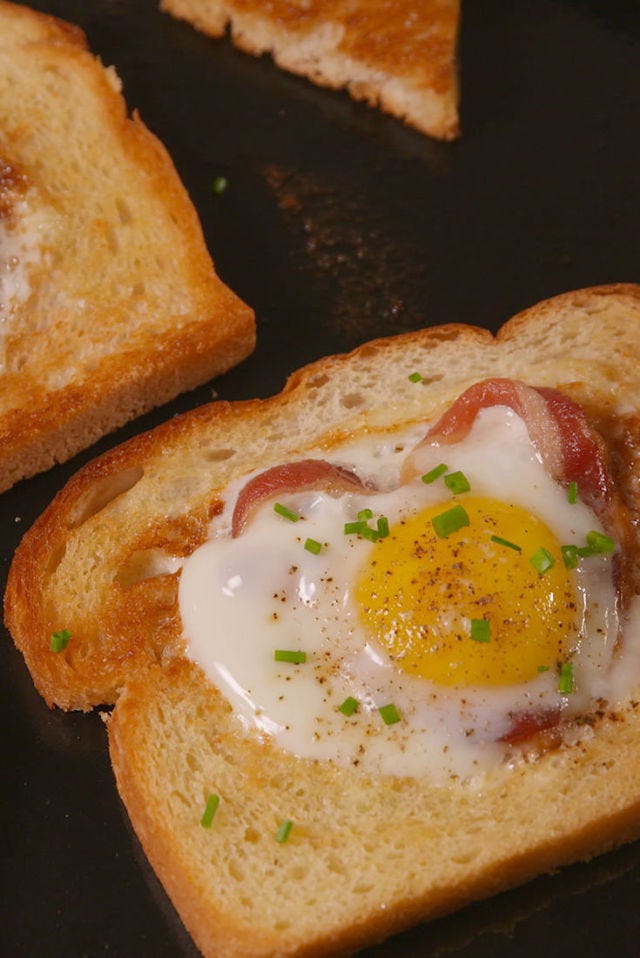 These festive red cinnamon rolls are made with a red velvet cake mix. If you have your own favorite recipe try adding red food coloring to the dough to get a red or even pink cinnamon roll.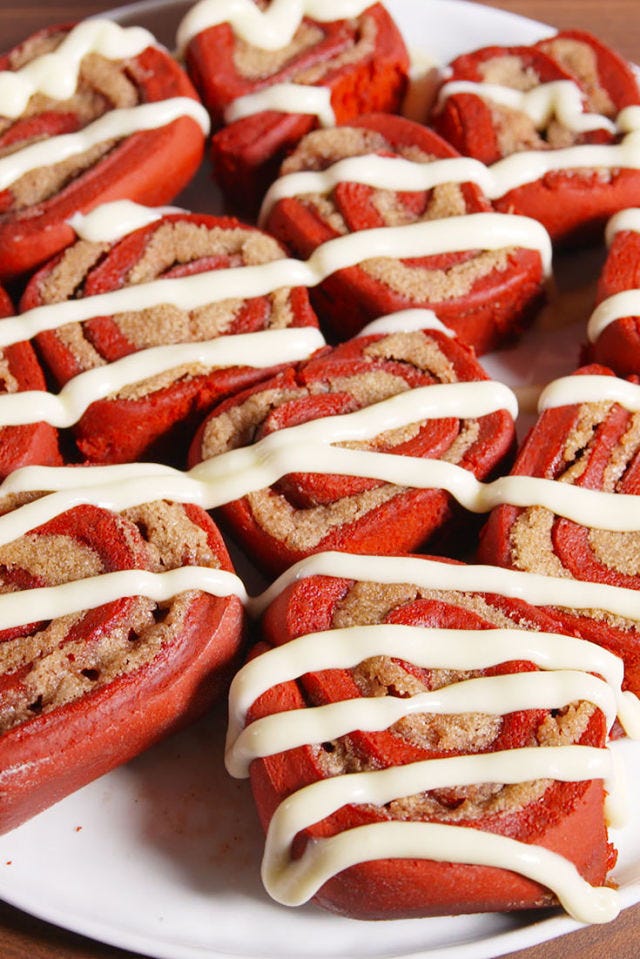 Lunch
Heart shaped pretzels would be a fun thing to find in your lunch box at work or at school. Any pretzel recipe will do or you can use the one from My Name Is Snickerdoodle.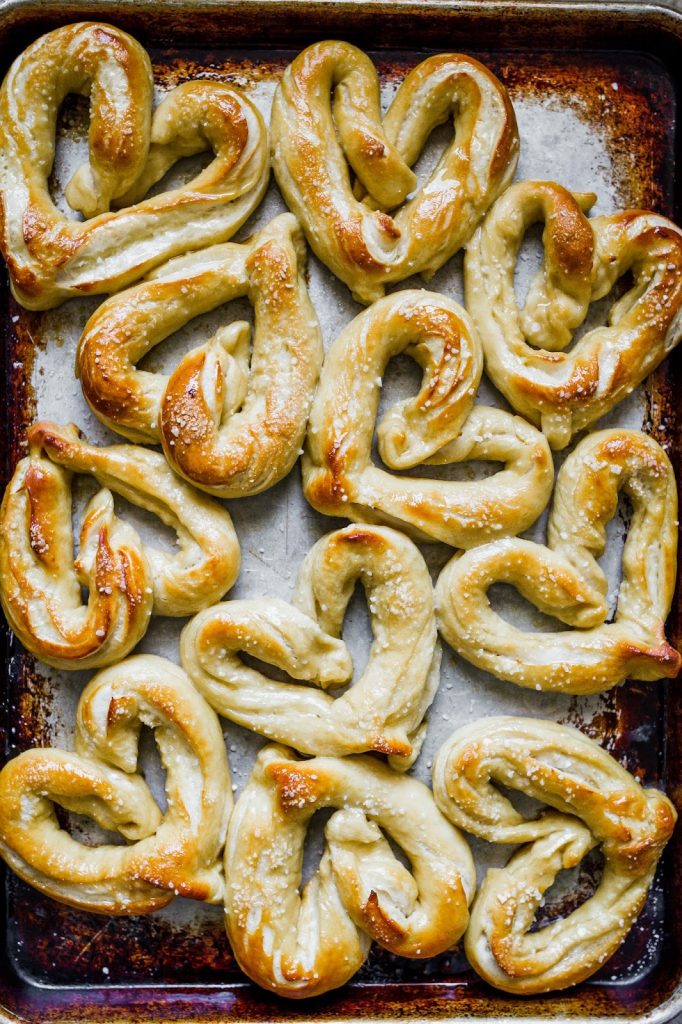 Check out these cute heart shaped pizzas. You can make a big one to share or mini ones. Either way these heart shaped pizzas will be a crowd pleaser at lunch time on Valentine's Day.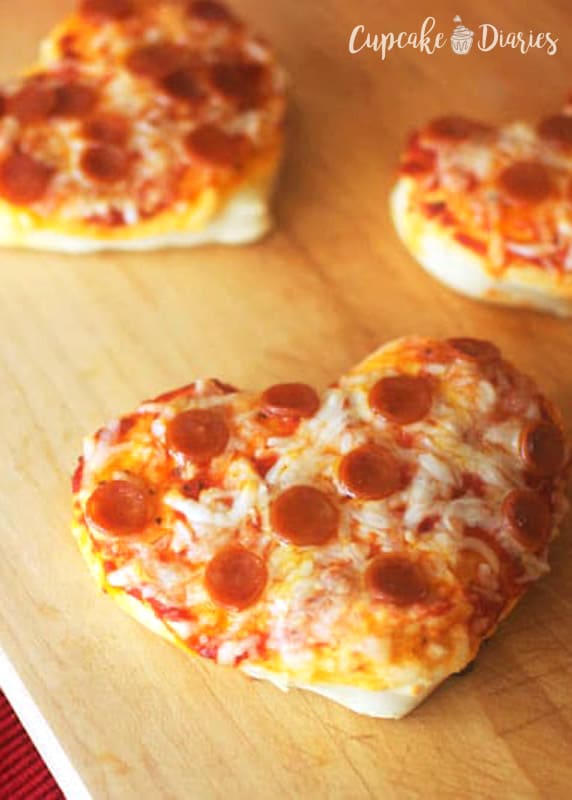 Dinner
An easy kid Valentine's Day dinner would be a heart shaped quesadilla. Just pull out your heart shaped cookie cutter and let the magic begin.
A warm bowl of yummy tomato soup with its red color would be a fun Valentine's Day dinner. Add in some heart croutons and everyone at your table will feel loved.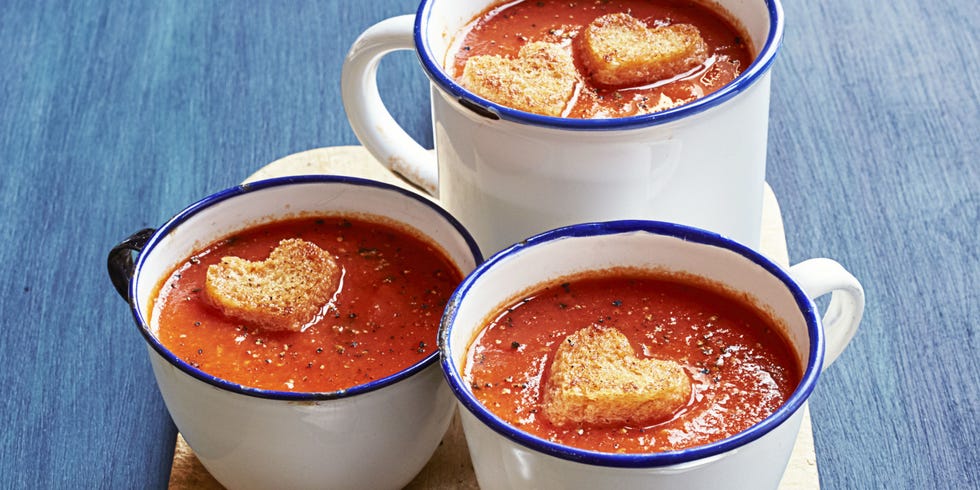 Dessert
Red velvet brownies are a fantastic idea for a Valentine's Day dessert. Add some cream cheese frosting on top and you have yourself a winner.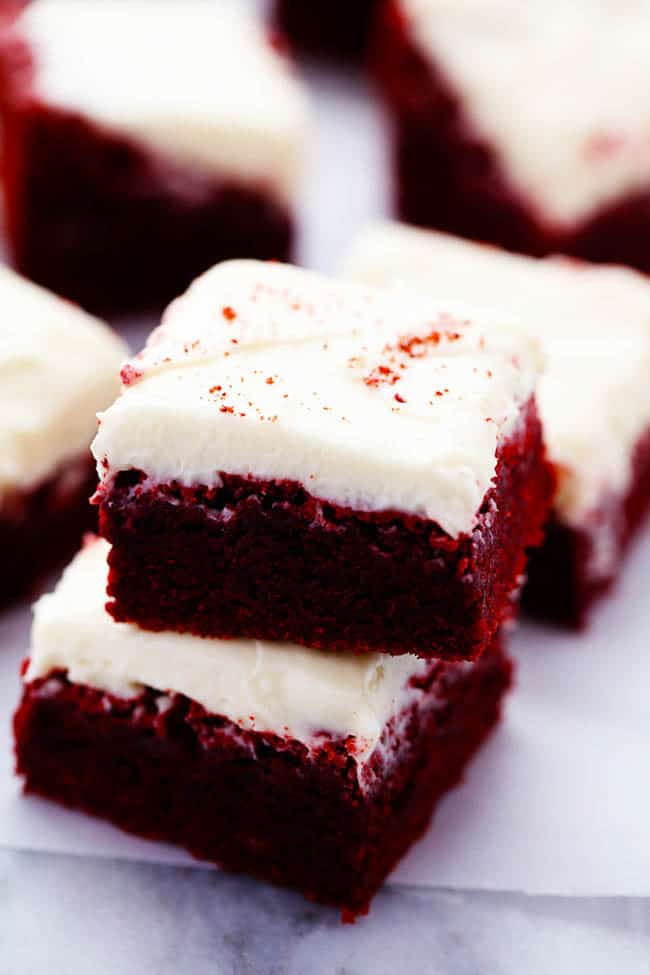 Valentine's Day is all about the chocolate even in the form of bread. Add a little powder sugar heart and your chocolate loaf just got upgraded. It's now a festive dessert or treat for a friend.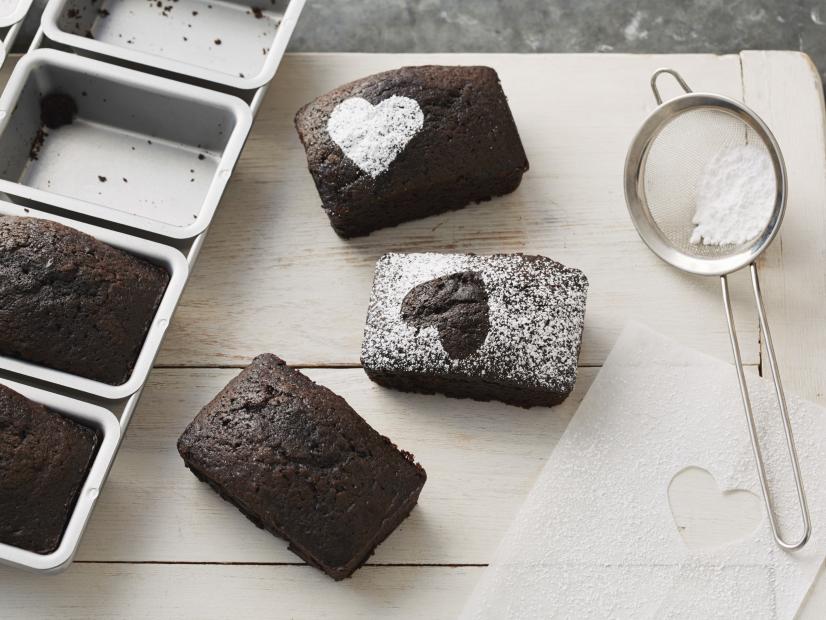 This cookie pie looks so fun for Valentine's Day. It's basically a really thick cookie in a pie shape and the festive part comes in with all the little Valentine's candies that you add to it.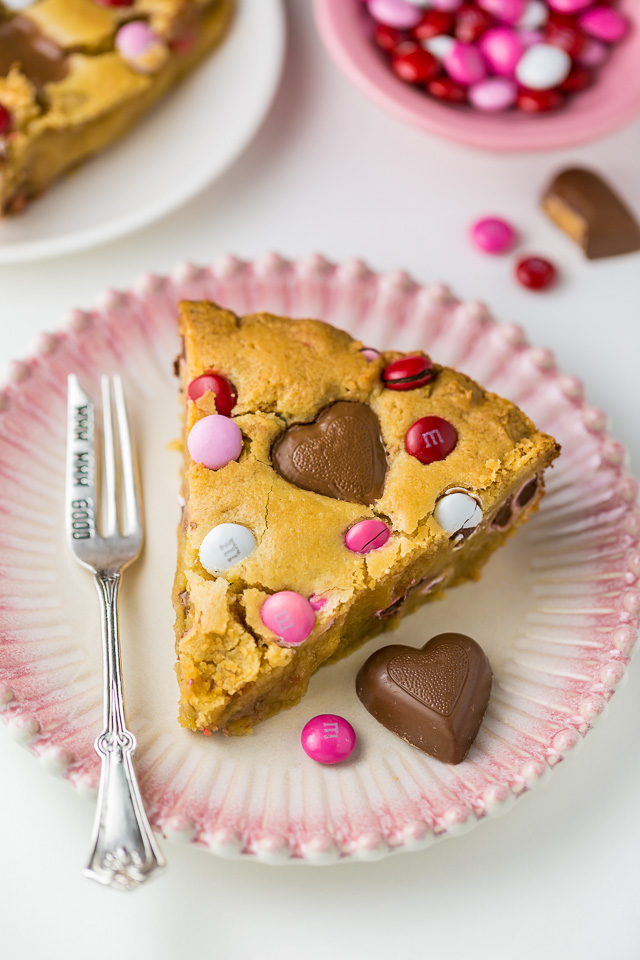 Show your loved ones how much they mean to you by making them some fun food for Valentine's Day. Try a few of these recipes for a happy Valentine's Day.