Themes For Your Next Teen Party
It's not only the little ones that love a good themed party. Let the teenagers in on the action with these themes for your next teen party.
Video Game Party
My sons have been to a few of these. They have been as simple as everyone showing up with their Xbox and spending the evening playing games and eating pizza. Or as fancy as renting a game truck. A game truck is a semi-truck that will come to you and inside has gaming systems set up so all the kids can play at the same time. You can go with a general video game theme or pick your favorite like a Fortnite themed party. Either way you are sure to please the teens that attend your video game themed party.
Glow Themed Party
Break out your glow sticks because you are going to need them for this fun themed teen party.  Grab some black lights that will set off a glow when your guests arrive in white t-shirts.  Even better have it be a white t-shirt that can be written on with bright colored highlighters that will also show up in the black light.  You can grab some glow in the dark paint to add to a ball for some glowing volleyball or soccer. 
Movie Theme
We all love a good movie and so do our teens.  You could rent out a local theater or turn your family room into a home theater (or maybe you already have a home theater).  Grab some fun popcorn containers or even rent a popcorn maker.  Theater box candy is a must and why not throw in a soda bar while you are at it.  This teen themed party is sure to be a crowd pleaser.  
Luau Party Theme
There is so much fun to be had with a luau themed party. The food alone is enough to get any teen excited. Think kabobs, fresh fruits, shaved ice or Dole whips. Activities for your party could include learning to hula dance or limboing under a tiki stick. This would be a good time to pull out your old hula hoops and put them to good use. It can easily be done outdoors or indoors and of course Hawaiian/beach attire is encouraged so have your guests grab their flip flops.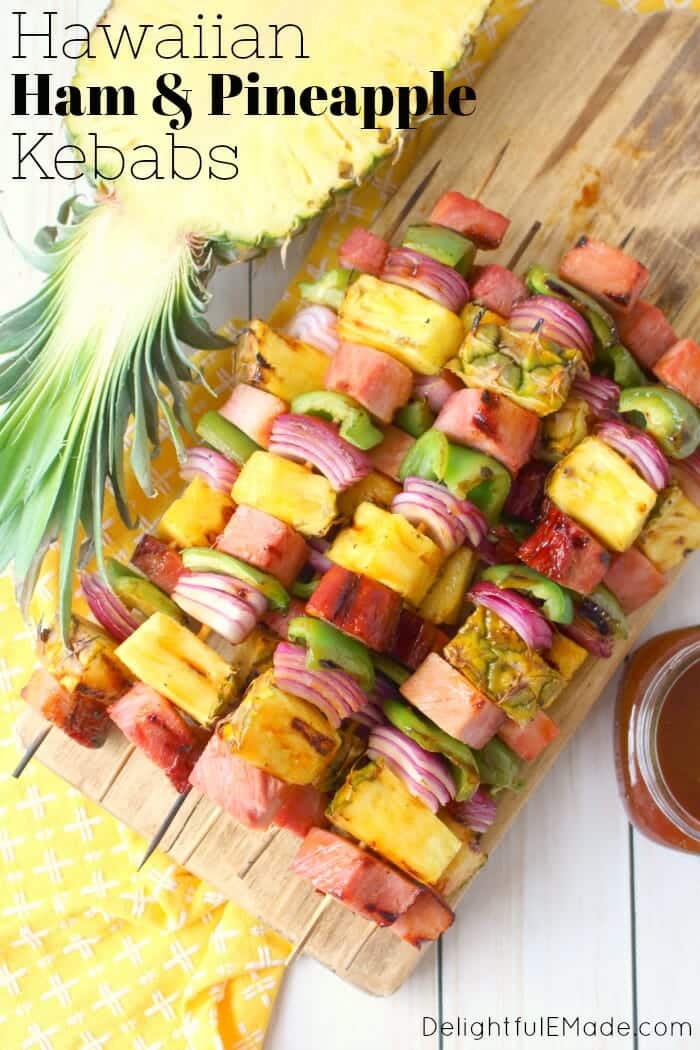 Don't let your teen be left out of the fun. Pick one of these themes for your next teen party to help them celebrate in style.