Amazing Teacher Appreciation Door Ideas
This week was Teacher Appreciation Week at my daughters school. I am always amazed at the creative teacher appreciation door decorations the room moms come up with. I love walking through the school halls seeing all of them. I'm sharing them here in case you need some teacher appreciation door ideas to borrow. I was co-chair over the Teacher Appreciation Meals, so I'll be sharing all of the fun things we did for that in future posts. Stay tuned!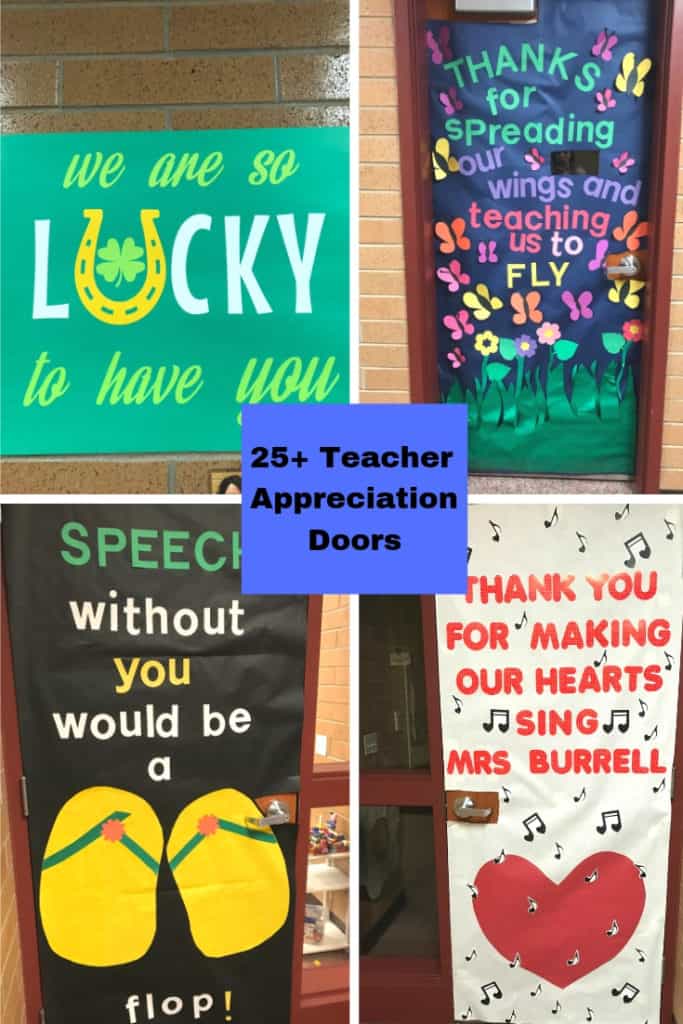 There are bulletin board kits available on Amazon or Oriental Trading that make your prep time virtually non-existent if you are in a time crunch. But if you have a little time, there are lots of ways to personalize it to the theme your teacher has for their room or their personal taste (do they love donuts by chance?
This "Mrs. Heaps you are one sharp teacher" door is so easy and cute!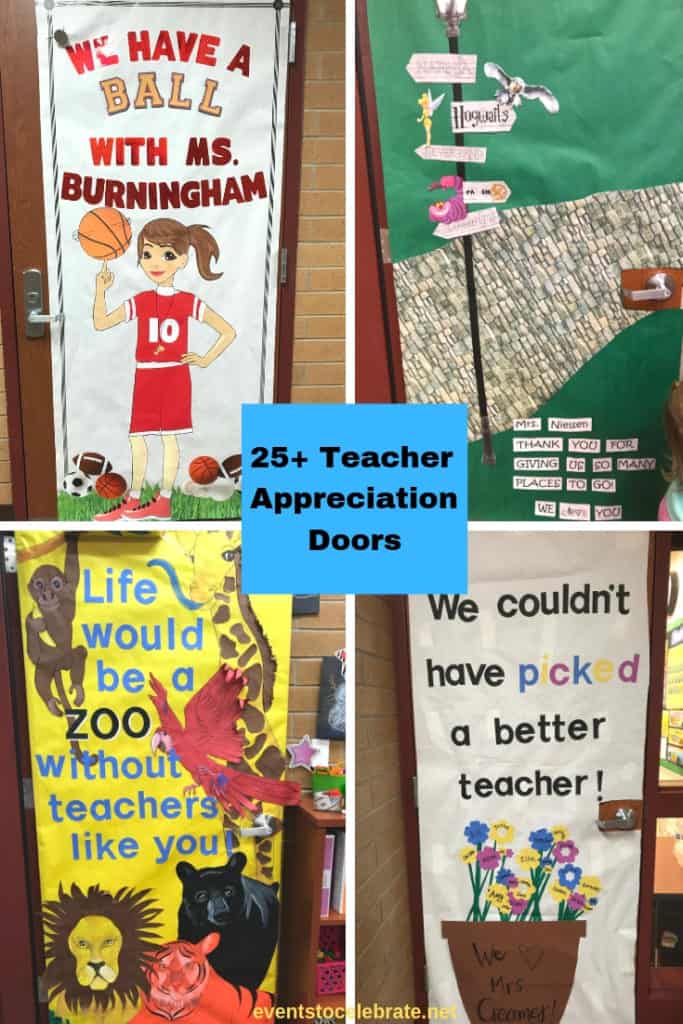 Having the kids sign their names and be a part of the decorating can be so exciting and fun for them and much more personal for the teacher!
See what I mean? They are incredible! I love most that they showcase such a variety of skills. Some are really good with computers so they generate a poster and have it printed. Others love using an electronic cutting machine to make all the cute details and letters. Still others, are all about purchasing a kit and making it quick and painless. But all are so darling and make the teachers feel so special!
If you'd like even more door ideas, check out the doors from this post and from this post.